Our services
From consulting and strategy development to implementation and support, our comprehensive services can help your business thrive.
Expert Architecture Services
From concept to completion, our architecture services use the latest technology and techniques to deliver exceptional results. Use our competences for creation of an individual solution.
Ethereum validation
Native Ethereum staking. Also possible using additional layers like e.g. Eigenlayer.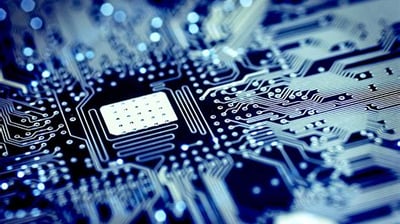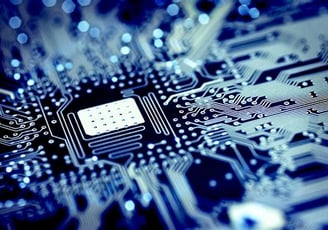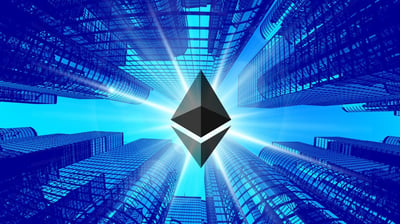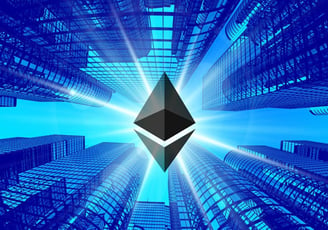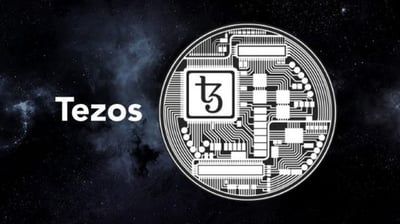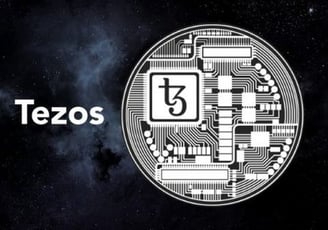 DASH Masternodes hosting
Only 4% Masternodes hosting, fully automatic approach, no further communication is required after installation.
Any Masternodes or validation on request
If you intend to start a substantial amount of Masternodes or validation please contact us for an individual solution.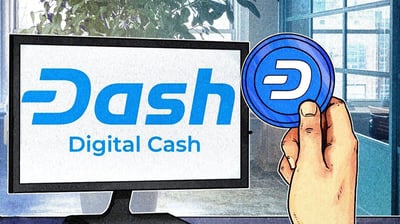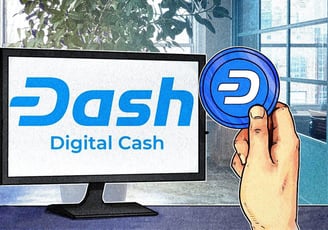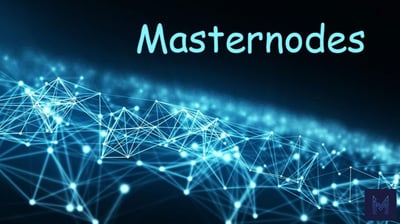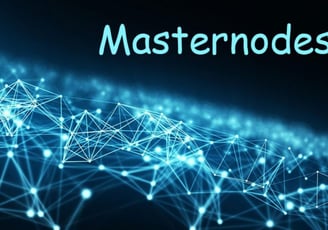 Collaborative Design Services
We work collaboratively with our clients throughout the design process to ensure their vision is realized in the final product.